Radu Rebeja Football Academy coaches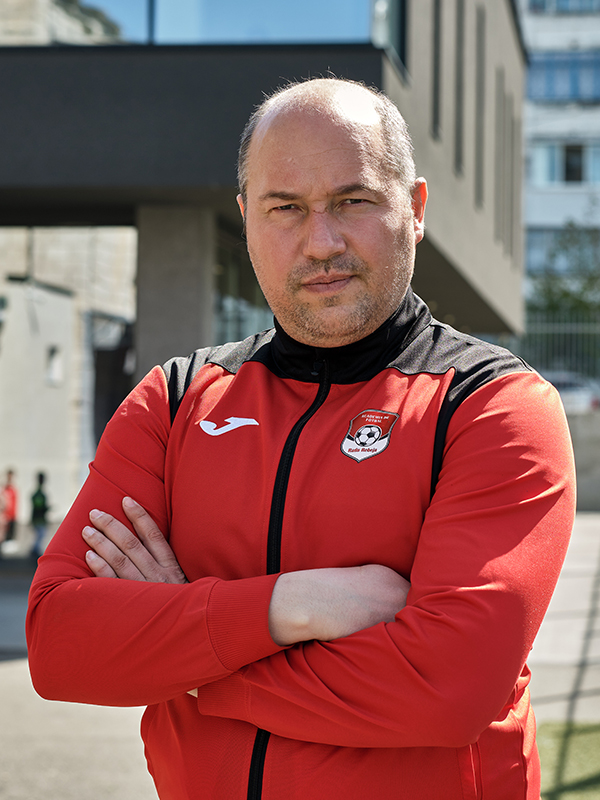 Malovata Eugen
---
Sporting Director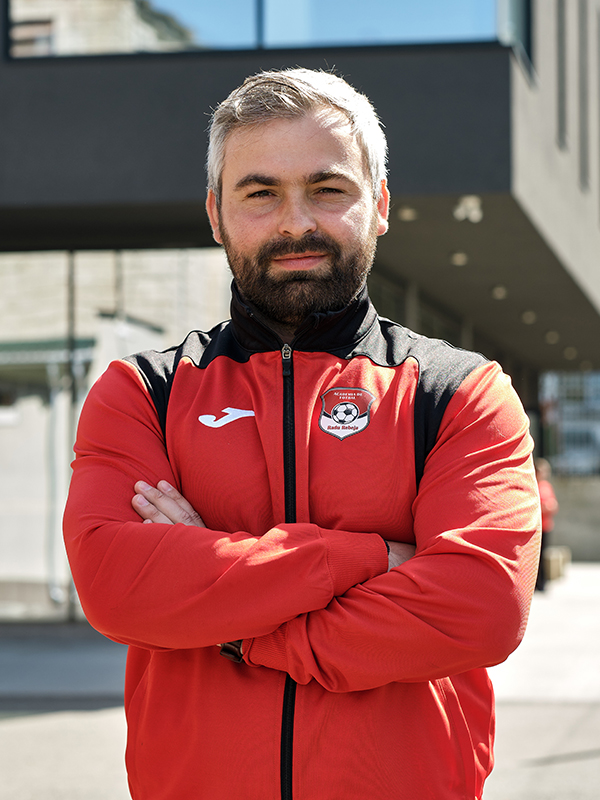 Pinteac Ilie
---
Coach
Munteanu Valentin
---
Coach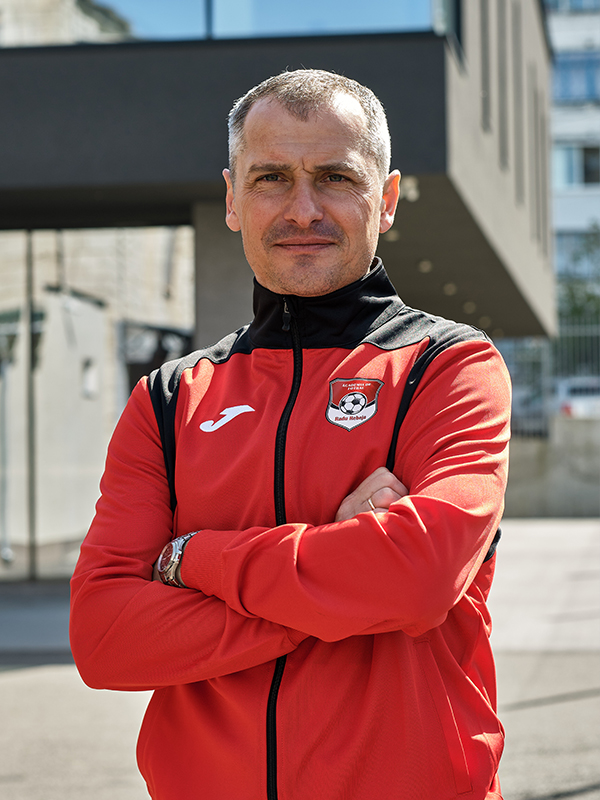 Tîmbur Anatolie
---
Coach
Gușanu Adrian
---
Coach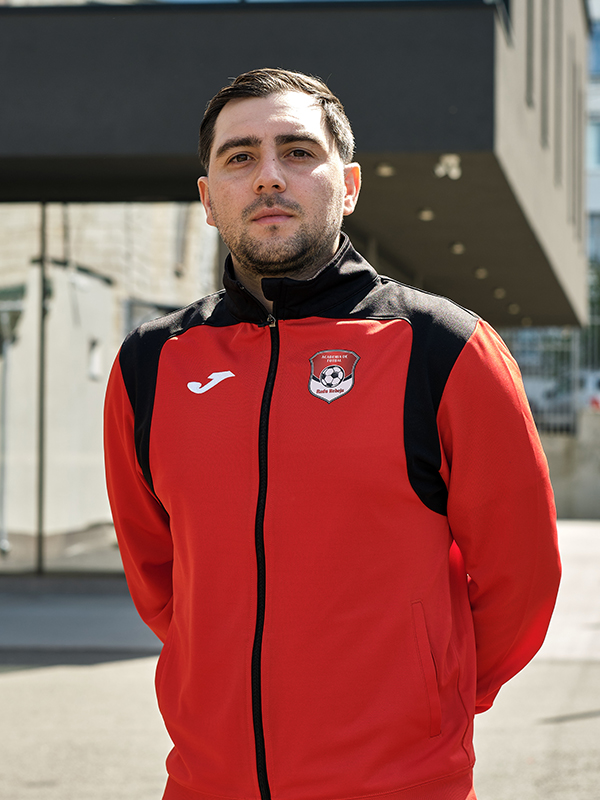 Cheptine Anatoli
---
Coach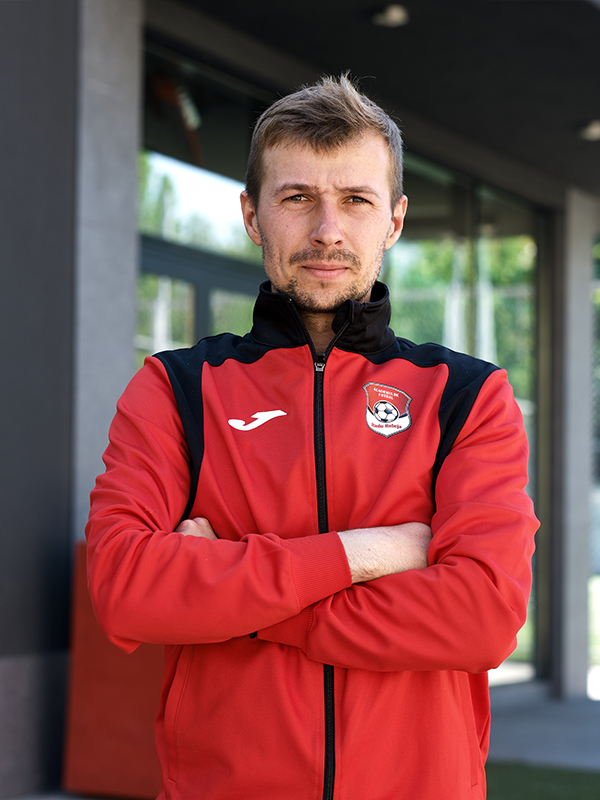 Pîslari Ion
---
Coach
Motricală Dan
---
Coach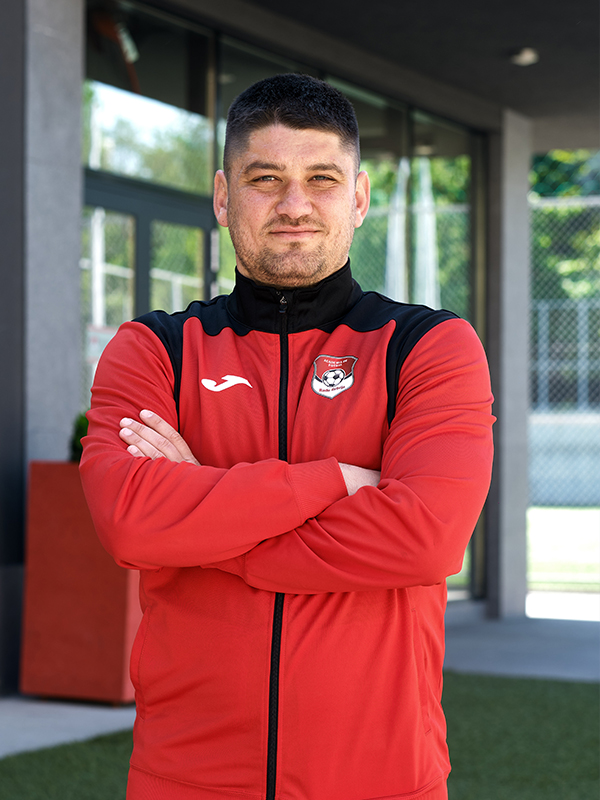 Onofrei Octavian
---
Coach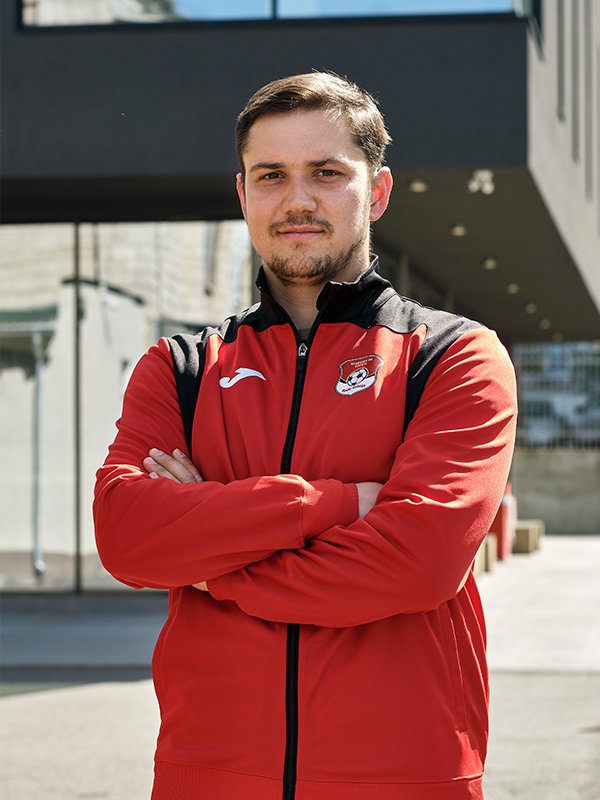 Dizdari Mihail
---
Coach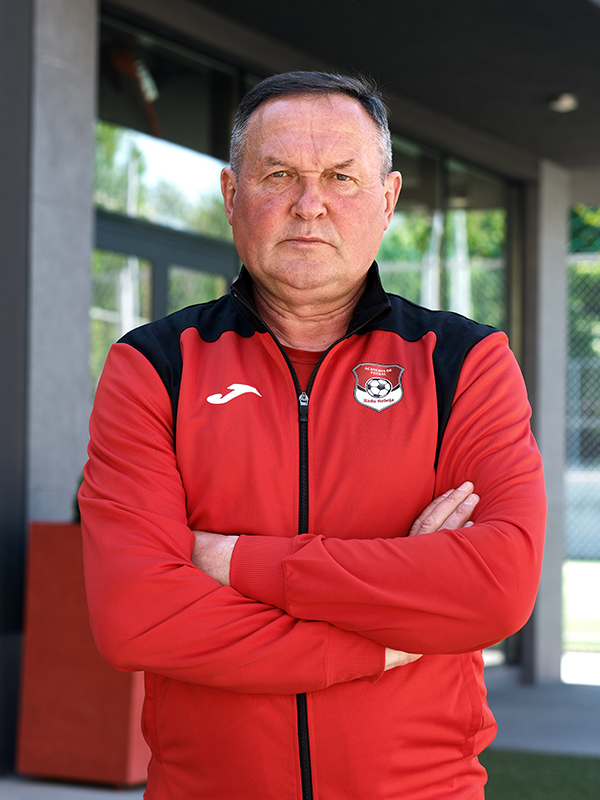 Vitalie Galat
---
Goalkeeper Coach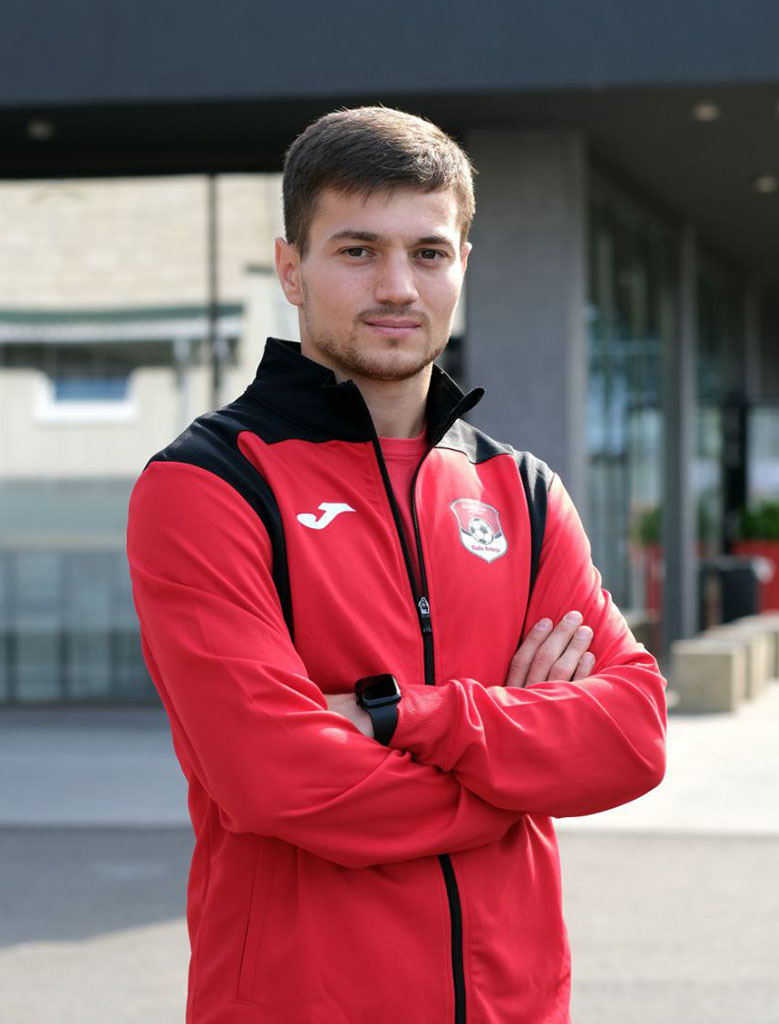 Stratulat Tudor
---
Coach
Dascăl Alexandru
---
Coach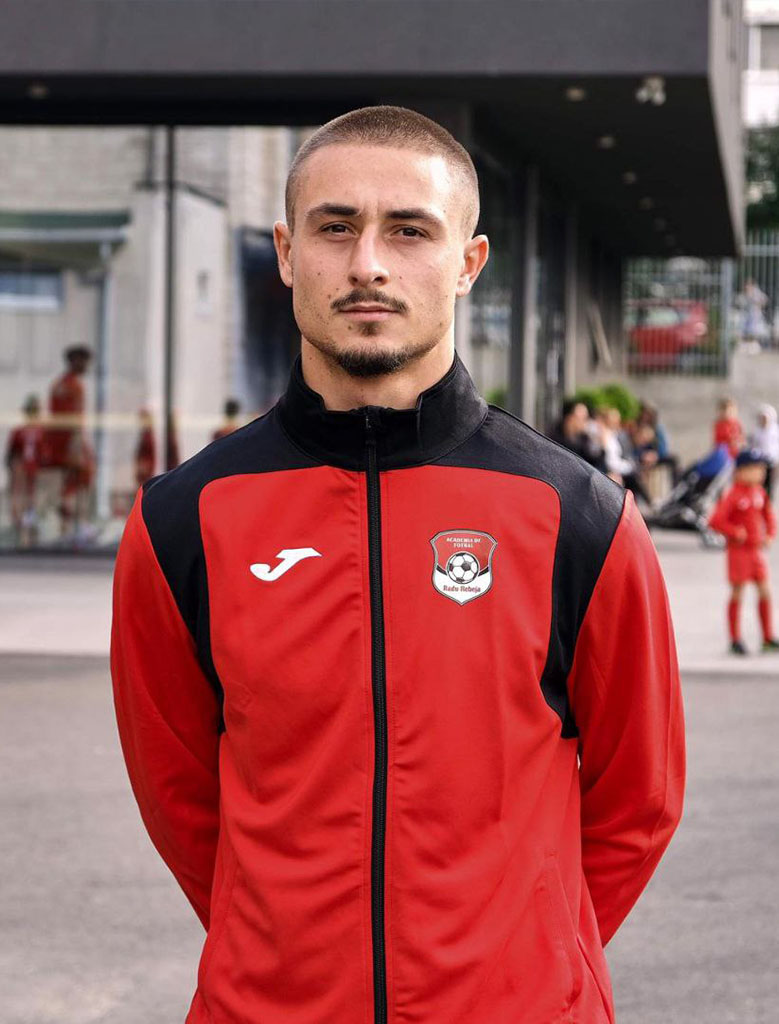 Graur Alexandru
---
Coach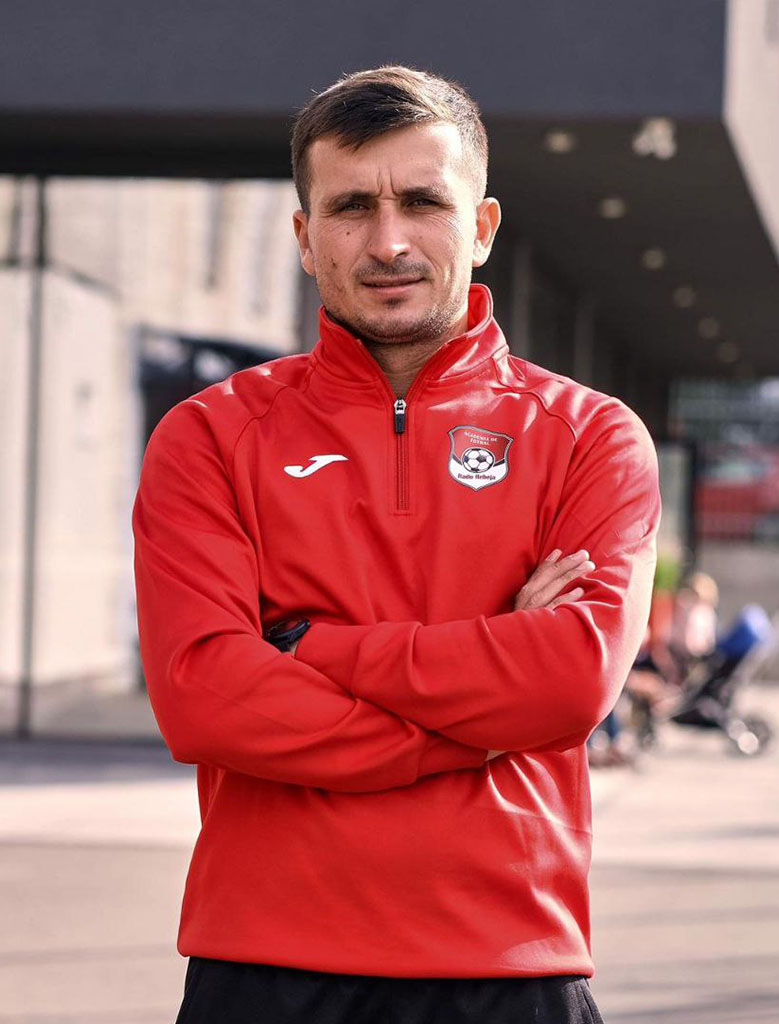 Dimitrioglo Dmitrii
---
Coach
Negară Victor
---
Coach
Each of the Academy coaches is carefully selected and prepared according to the following criteria and qualifications:

Experience in interacting with children in an extra-curricular environment;

A good and qualified footballer;

Qualification in sports education, preferably in football;

Sports didactic experience, preferably in football;

Knowledge and understanding of local peculiarities;

Fluent speaker in Romanian and Russian.
Also, each of the coaches of the Football Academy Radu Rebeja possesses a wide range of skills such as:
Pedagogy (ability to teach) and good physical condition;

Positive, flexible player that can guide and motivate children and young people;

Desire and ability to learn quickly and to improve skills continuously;

Professional, with positive and ethical work experience;

Good contact with children, accessible and appropriate language and fair behavior towards all age groups.
All coaches are trained and rated according to the first-class standards and methodologies of the Football Academy Radu Rebeja. They take over and adhere to the values ​​of the Academy and are committed to transmitting them to children and young people in a useful and correct pedagogical manner.